We are creating a 'generative' business culture through a coaching based programme to influence positive changes in behaviours. This cultural development programme named STOPThink! incorporates practical engagement at all levels of influence in Octavius and in our customer and supplier organisations to deliver performance improvement and achieve zero harm.
Over 2000 people have benefitted through their engagement with our programme, which aims to help people Think Differently, Make Better Decisions and Change Lives. 
Gavin Pritchard - Managing Director Highways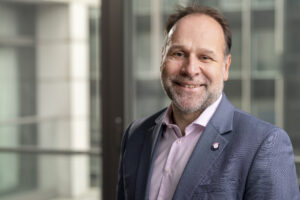 Welcome to the latest edition of STOPThink! Last month we took the brave leap away from our Cascade Briefing to sharing our latest innovations and updates on its own dedicated website. We hope that you are finding this approach more engaging and support our desire to make key updates as engaging and easy to access as we can for everyone's benefit, with the ultimate aim of everyone going home from work safe and sound.
I have had the pleasure of doing some site visits over the past few days, easily the most enjoyable part of my job. I love being out on our sites, meeting our teams and getting an insight to the challenges they all face on a daily basis. These visits are a reminder of both the risks that we take in delivering our projects but also the incredible effort to ensure it is done with everyone's safety and wellbeing in mind. This month's edition contains plenty of fresh content related to these endeavours and as ever we would welcome your feedback.
Staying safe in the Winter
It certainly feels like one impact of global warming is that the change in seasons becomes more distinct as each year passes. We seem to have moved from an extended summer to winter in a matter of days and with the recent change of the clocks we enter into that period where we leave and return in the dark. Add in increasingly volatile weather conditions and we must all make that extra effort to take care both in our travels to and from work, as well as on our sites and in our offices.
Giving back to the communities that we work in
We all understand the importance of social value and with pride its great to be able to share our recent collaboration with our colleagues on Connect Plus, Jackson Civil Engineering. Representatives from both companies gave up some of their precious spare time to help a charity in Hertfordshire and put their DIY skills to good use in building chicken coops.
It is now three months since we welcomed the R&W team into the Octavius business. The successful delivery of a new footbridge in Glenferness is a credit to those involved who had been working in preparation for this for some time.
Rail Wellbeing Live
I must remind you about Rail Wellbeing Live that is being held on 7 – 9 November. We have been proud supporters of this event since its inception and the quality and breadth of content continues to grow year on year. If you haven't already, I fully encourage you to look at the schedule and identify a couple of sessions that spark your interest. Take it from me it will be time well invested.
Please do continue to send us your contributions for publishing and do share the new website with your friends and colleagues, no matter what industry they work in. Any feedback on the new format is very much welcomed please.
Click the boxes below to access the latest STOPThink! content.
Looking after yourself
and each other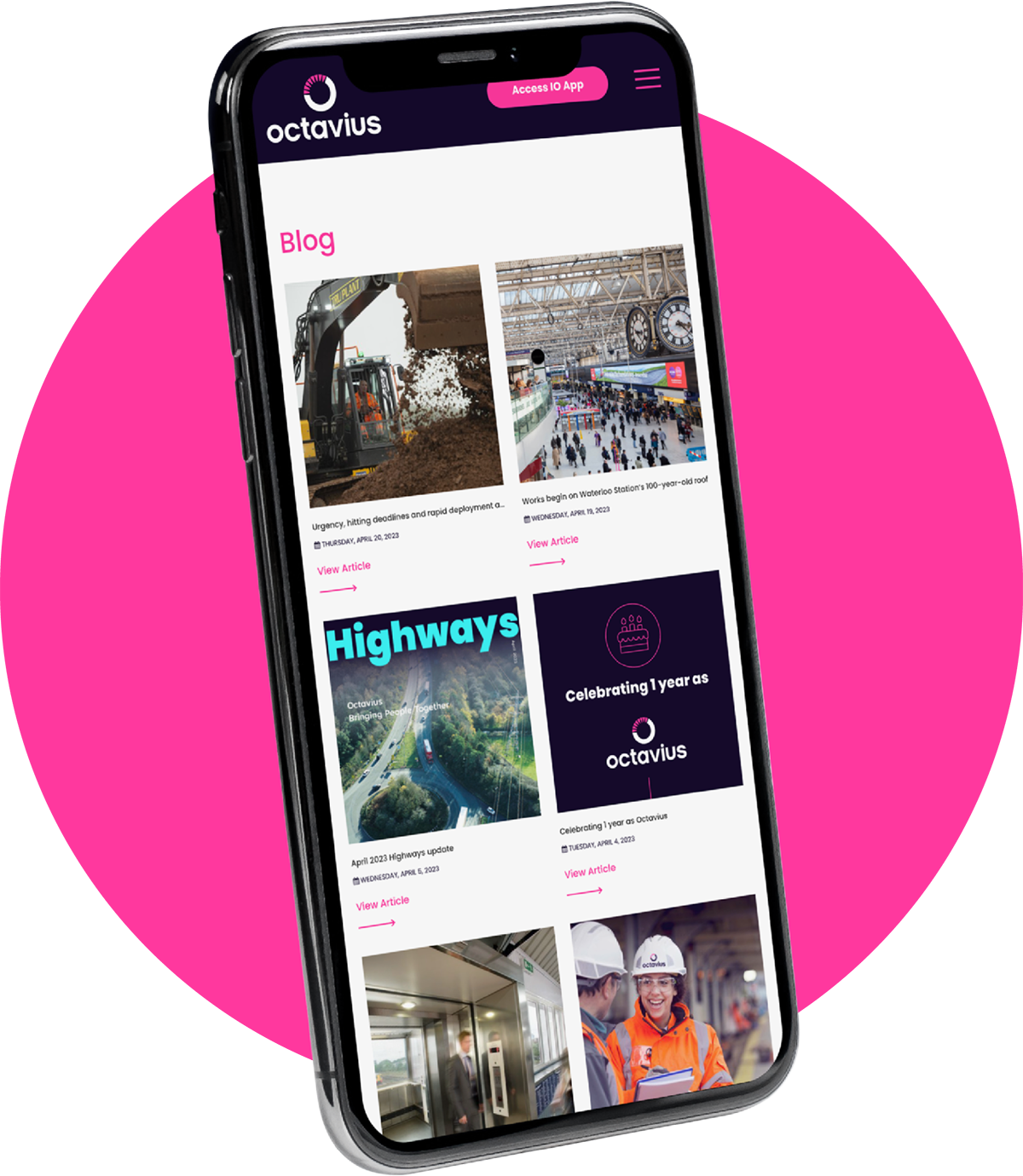 Sign up for our monthly cascades
To receive the monthly STOPThink! cascade email in your inbox simply complete the form below and we will ensure you get notified every month.
Have you got an interesting story to tell?
If you have any feedback or if you would like to contribute to the next issue please let us know!